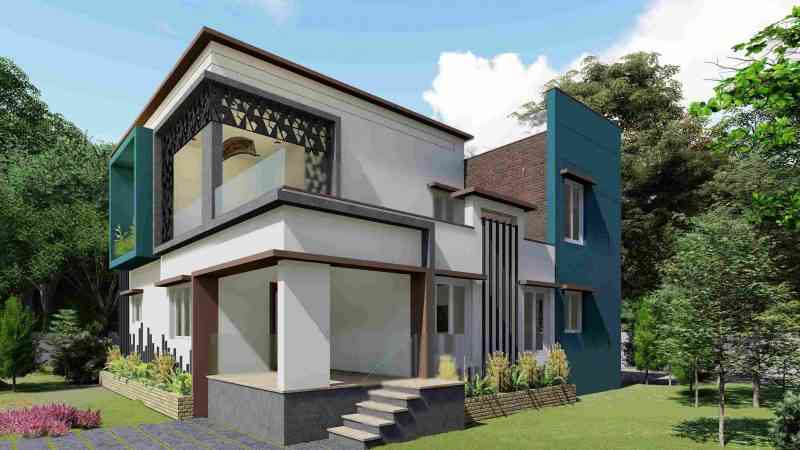 About Us
In the year 2010, we, CG Infra Constructions, commenced our construction activity. From its very inception, we have come out successful and resourceful Civil Engineers by executing a good number of Prestigious and Challenging projects like Industrial Buildings, Commercial Complexes, and Residential Apartments, etc. We have built our reputation based on the foundation of trust, integrity, and experience.
The tremendous contribution it has made across all key sectors of the economy has strengthened our growth. We're known for sticking to deadlines, delivering high-quality Construction, and responding quickly to customers. 
Quality and the ability to meet consumer needs have helped us in providing better solutions. In India, CG Infra Constructions specializes in comprehensive end-to-end engineering and construction solutions.
CG Infra Constructions envisions bringing notable change to the skyline
of Coimbatore and to provide tangible value in all their endeavors,
delivering quality and superior standards of construction.
PEOPLE:
To build a great place where people are inspired to be the best they can be.
PORTFOLIO:
By providing smart and creative construction services to our clients, we emerge as leading builders.
PRODUCTIVITY:
To establish innovative approaches and carry out meticulous engineering, design, and construction.
The name analogous to trust and reliability, CG Infra Constructions aims at bringing
nothing but the best to its customers, with an unmatched commitment to
high-quality standards, proficient work ethics, and superior customer service.
To add value and make a real commitment
Maintaining continued trust among our clients
Delivering exceptional services to our customers