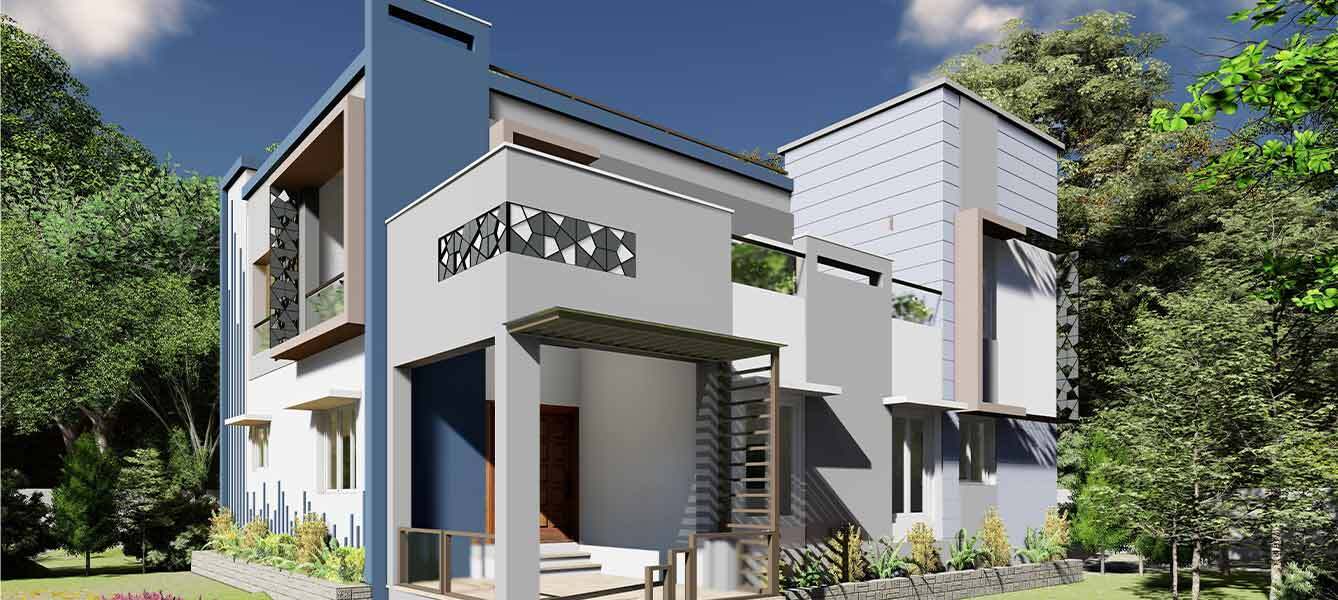 12 years of Experience Since 2010
Most Trusted Company
GET STARTED
One Stop Solution
TALK TO US
End-to-End Design and Execution
Success with Every Establishment
BOOK A CONSULTATION
No. 1 Construction Company
Who we are
CG INFRA Construction and Interiors give you the guiding principles of trust, punctuality, and customer delight. We promise to provide you with good service and excellent quality that makes your heart fill with tons of satisfaction. We ensure quality at every stage of your dream's growth and deliver it on time. Our design and administrative teams work together to deliver the finest quality service while staying on budget.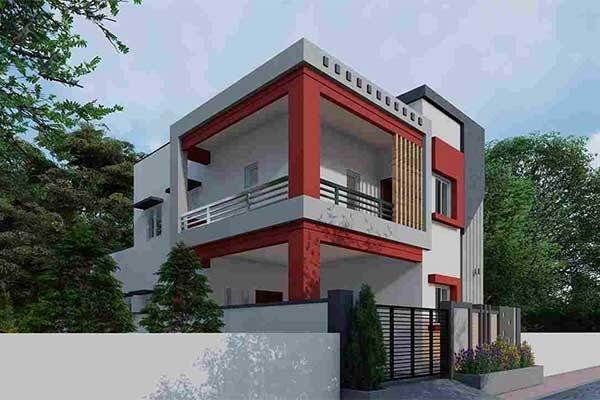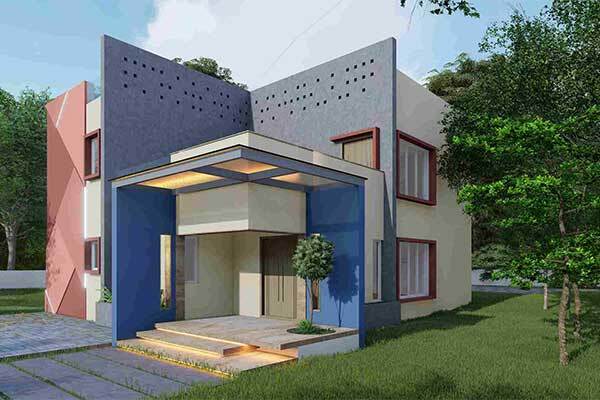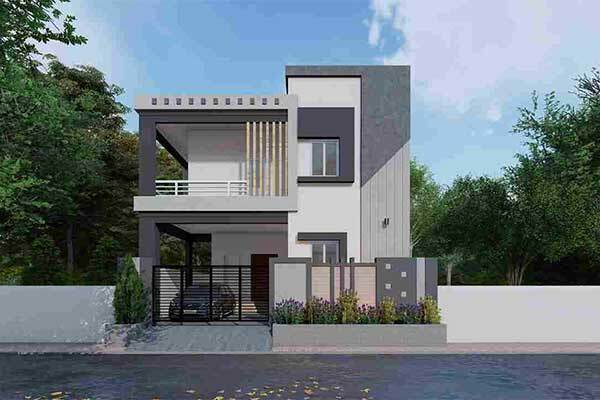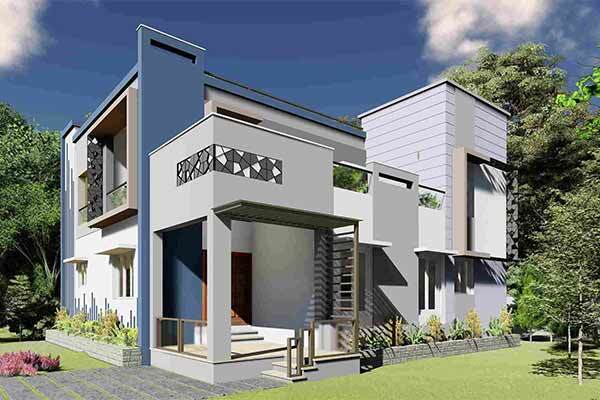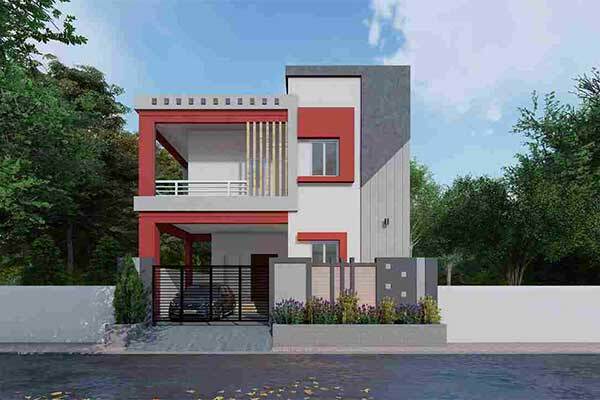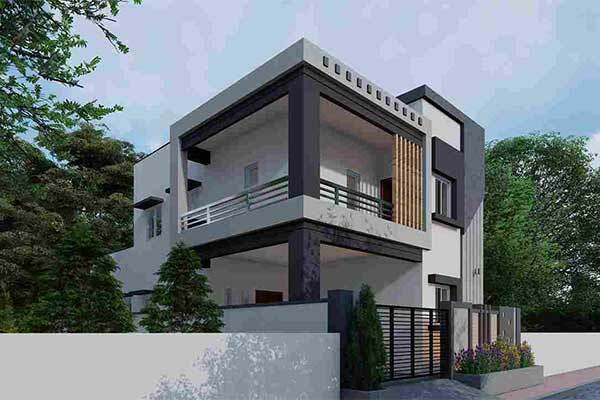 Your

ULTIMATE

dream building is only a click away!
Let's outshine your perfect home together, we love to hear from you anytime…


We always aim to provide
top quality services to our clients
CG Infra Architects and Builders is a well-recognized construction firm truly committed to customer preferences and satisfaction. Get your dream home constructed by our team of professional architects who has great knowledge and years of experience in bringing out perfect buildings.
Let's work together
to make your
dream a REALITY!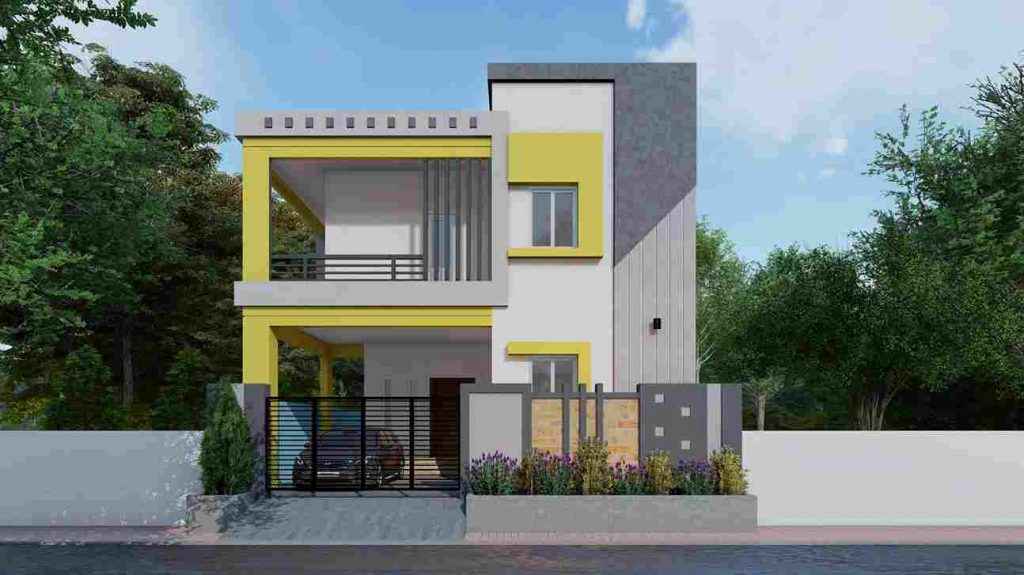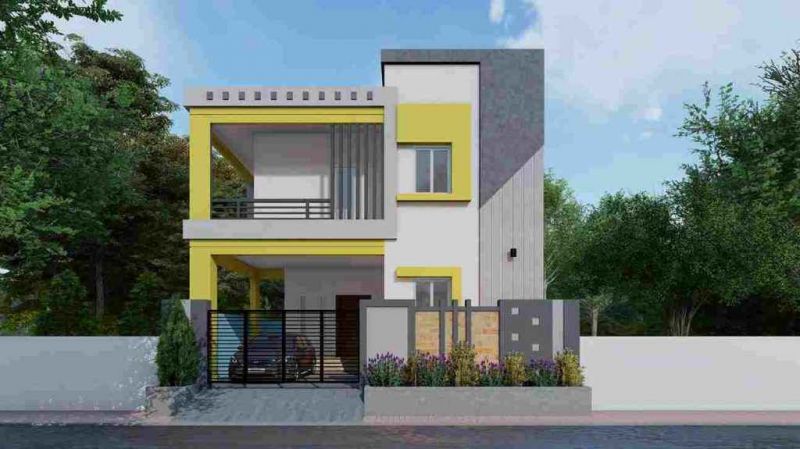 Hear out our Clients' words!
Right and best place for dream home
We found him via website. Without any reference from my known circle. The way he gathered our requirements is very helpful to bring our dream house. He is so patience, time responsive and good at delivering our house at estimated time.
I wanted to express our appreciation for the excellent services that i had from Cg infra & their team, Specially Mr.Ramachandran was so courteous to solve my doubts and i said my opinion just all in words .He created as such as in plan and elevation. Now our empty land filled with the beautiful house. Thanks to the entire team.
Very supportive and helpful during project planning and execution. Thank a lot to Mr. Ramachandran and team.
Good management and strong execution team. Thanks a lot for your professional approach to successfully completed my house construction. Kudos to you and your team.
When i approached Mr.Ramachandran is honestly answered and rectify all of my doubts.. In a single visit he explained everything in detail ..He helped me to get building approval and Eb line and all, even i am not inthe town.He send the documents through courier..And they planned our house very stylish and finished as such as... And the material they provide for our building is very premium quality..In all aspects we satisfied.
Innovative ideas and strong structural implementation. Very professional and responsible to handle projects
we come to know about CG infra from one of my friend whose already finished a house with cg infra ..They are very professional, Plan executed as our wish and sort out each and every clarification, Especially Er.Ramachandran listened all our suggestions very politely and showed very unique fitings to fulfill our expectations. Sometimes as we out of the station .He used to sent uptodate progression through whatsapp, Completed our building as our wish. Highly Recommend to everyone how my friend did it to me ...